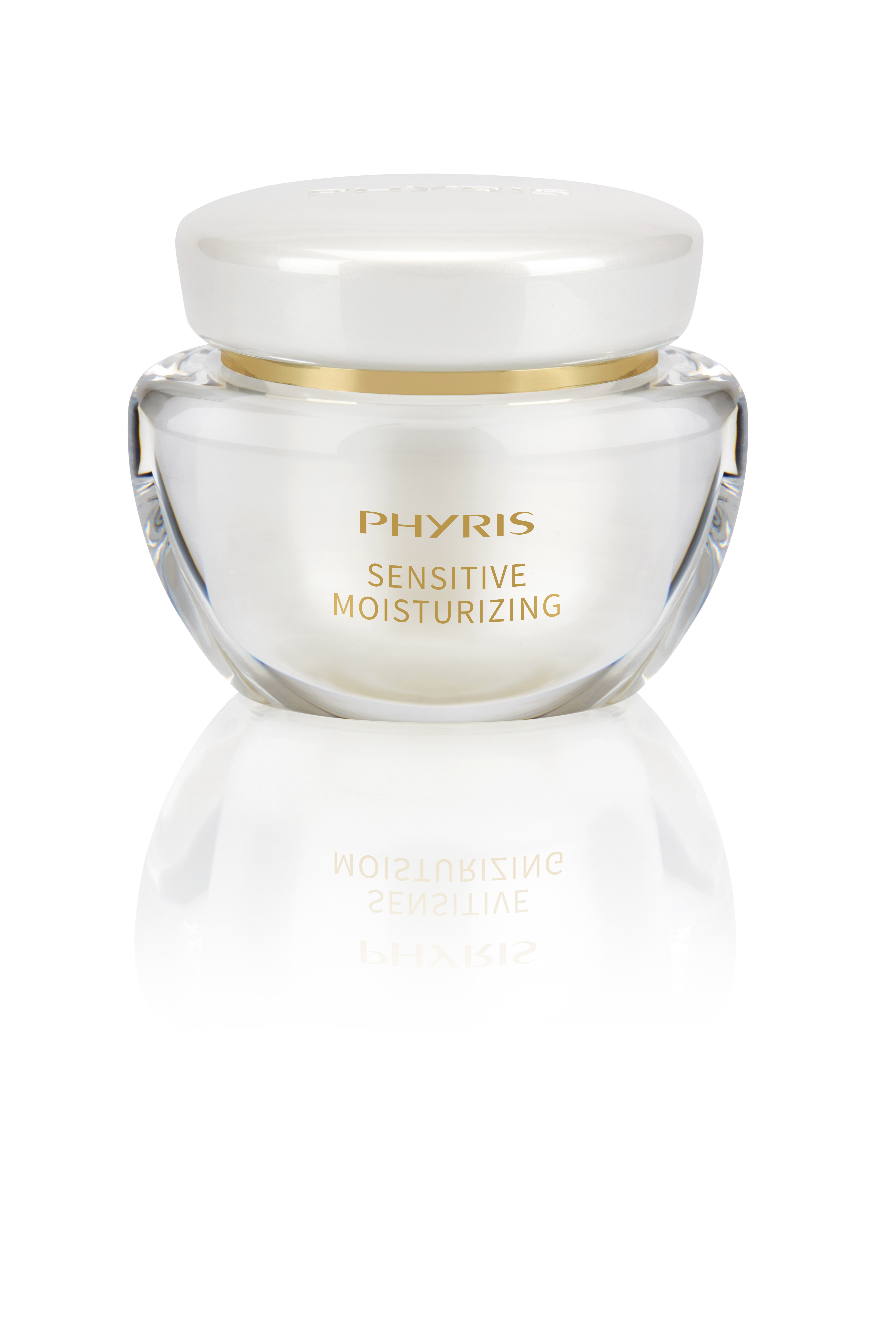 Sensitive Moisturising
Instantly supplies refreshing moisture and is also calming.
50 ml day and night cream.
This sensitive moisturizing cream stimulates epidermal cell renewal.
Supports protein, lipid and ceramide synthesis in the skin barrier.
Strengthen the skin's own defence mechanisms and has a calming effect.
Sensitive moisturizing cream 50 ml. 24 hours day and night cream.
Memasok kelembaban secara instant, menyegarkan dan juga menenangkan .
Sensitive Moisturizing Cream ini merangsang pembaharuan sel epidermal.
Mendukung fungsi perlindungan permukaan kulit.
Memperkuat mekanisme pertahanan kulit sendiri dan menenangkan kulit iritasi.

Milky Cleanser
Gentle cleansing milk 200 ml.
Moisturizes and moisture binding. Protects the skin from premature aging.
Apply an almond size amount, massage in and remove with water.
It is suitable for normal, dry, combination skin. Also for sensitive, demanding and skin in need of regeneration.
Susu pembersih lembut 200 ml .
Melembabkan dan mengikat kelembaban . Melindungi kulit dari penuaan dini.
Oleskan jumlah ukuran almond, massage ringan dan dibilas dengan air.
Sangat cocok untuk kulit normal, kering, kombinasi. Juga untuk kulit sensitif kulit dewasa dan kulit membutuhkan regenerasi.
---
Copyright © by Phyris Indonesia